2015 Chess Championship – De Mazenod College, Kandana
The chess championship of 2015 of De Mazenod College, Kandana was held on 17th and 18th January 2015 at the school premises, which was organized by the Chess Parents' Circle of the College. 125 chess players participated the event on the two days where each had to compete for 6 matches. It was held under 5 age categories.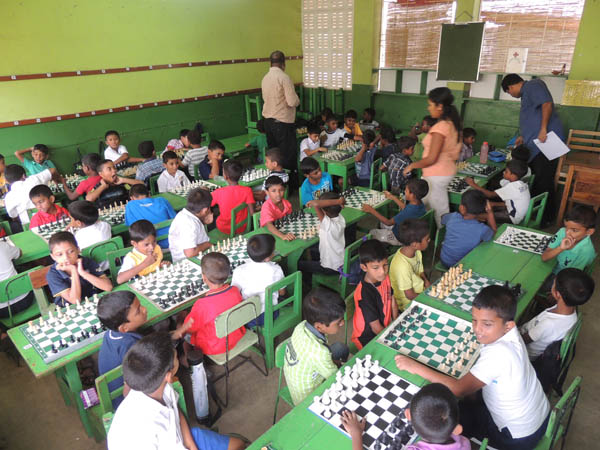 15 bronze, silver and gold medals were won by the winners and the championship trophy on the "open" category was won by master Akash Rodrigoo, a student from grade 6.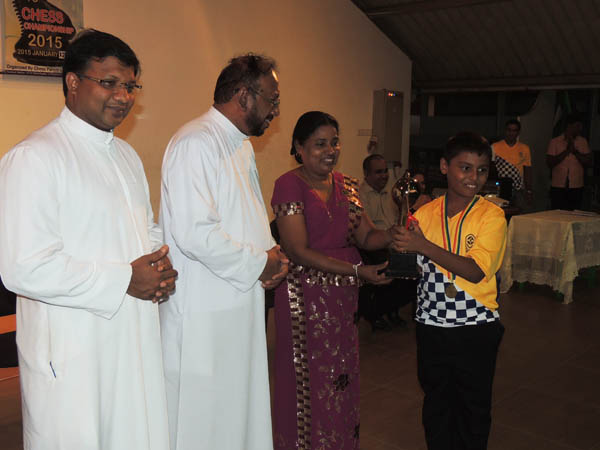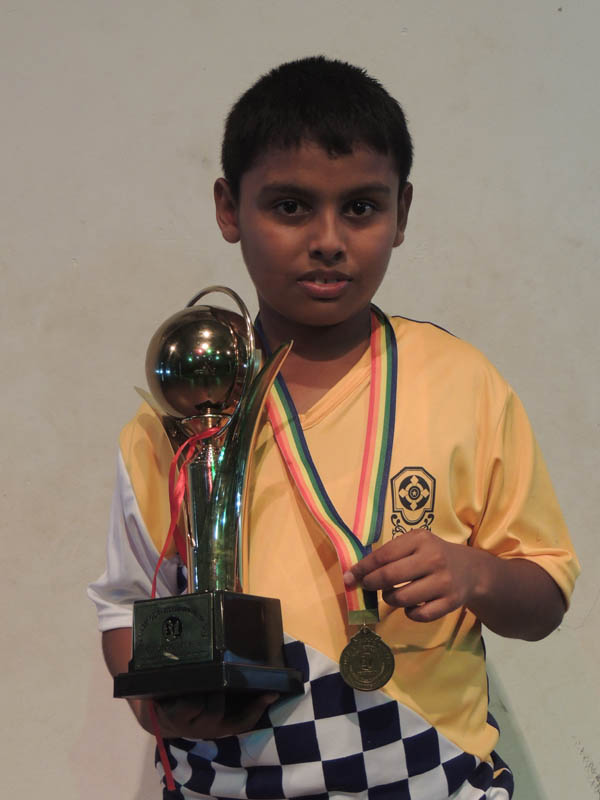 The prize giving ceremony was held on 18th evening at the open-air-stage of the college primary section. The chief guest of the event was Ms.Suneetha Wijesuriya, the only Olympiad gold medalist of Sri Lanka. The ceremony was presided by the college principal, Rev.Bro.Bertram Perera.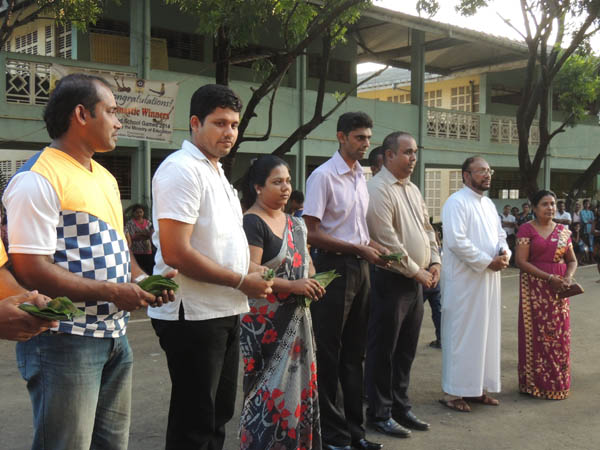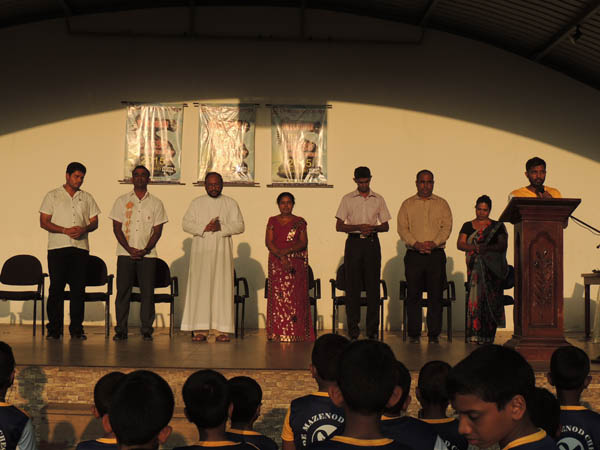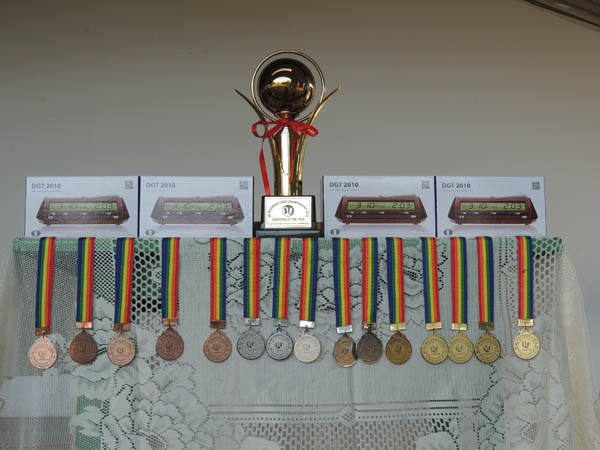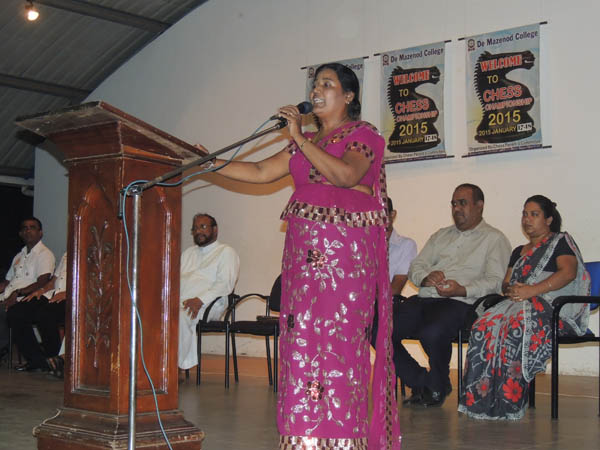 Back to Home page